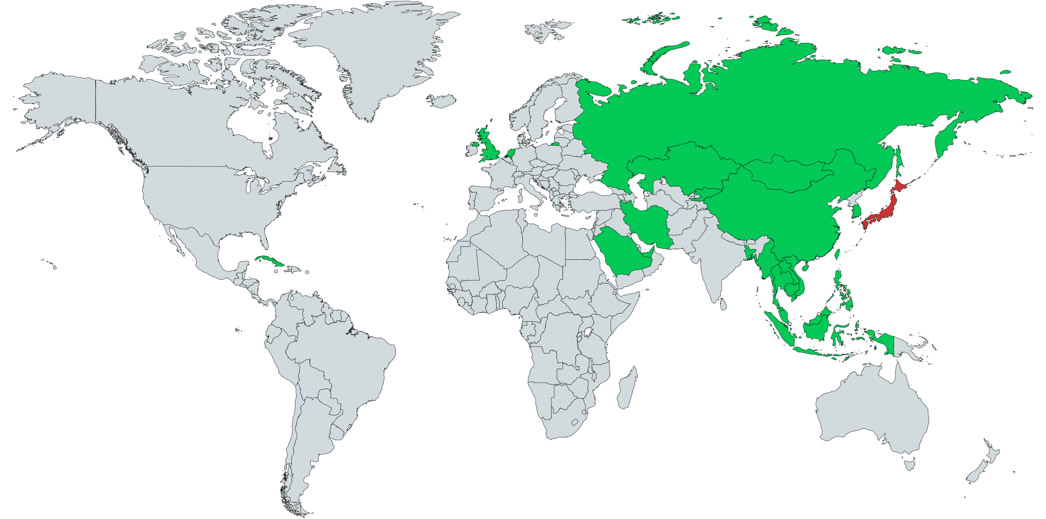 ■ Countries where we provided our services.
Public Breast Cancer Screening Project in Myanmar
Period
2012-
(supported by Ministry of Economy, Trade and Industry)
Project
Establishing public breast cancer screening facility Professional development
Partners
Okayama University Hospital
Kameda Medical Center
Myanmar-Japan Collaboration
Projects for Fostering Medical
Human Resources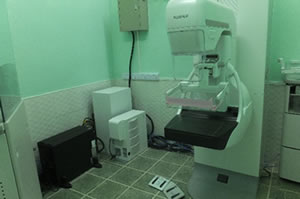 The Public Breast Cancer Screening Project in Myanmar started in 2012 with a feasibility study supported by Ministry of Economy, Trade and Industry.
 At the time, healthcare professionals in Myanmar were not well aware of the effectiveness of mammography on breast cancer screening. Mammography, therefore, had been rarely used for screening. We started with a series of educational seminars for healthcare professionals to increase their awareness of breast cancer screening and mammography. We, then, installed a mammography in a public hospital in Yangon, and provided clinical training for radiologists and radiographers. After a period of trial screening, we rolled out breast cancer screening programs in Yangon in December 2013.
 The project in Yangon was successful and was well received. Following the success of the program, we launched breast cancer screening programs in Mandalay, the 2nd largest city, after installation of mammography and training of radiologists and radiographers. Today, the local doctors carry out over 100 screening/month in Yangon and over 60 screening/month in Mandalay in addition to their normal duties. In February 2016, we organized workshops for local radiologists and radiographers taught by trained local healthcare professionals. This is the next step for local clinical capacity development in Myanmar.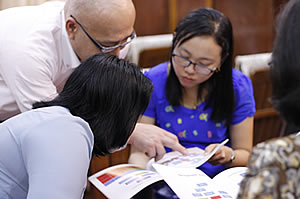 Health Screening Project with Bach Mai Hospital in Vietnam
Period
2016-
Collaborative project with Bach Mai Hospital
Project
Development of a new health screening center Set-up of local health screening programs
Partners
Bach Mai Hospital (Vietnam)
Japanese companies
 The project started with our visit to Bach Mai Hospital in 2016. The hospital is one of the largest general hospital in Vietnam and plays a significant role in the health system in the northern part of the country. After a series of discussions, Bach Mai Hospital and Mediva signed a MOU and agreed to work collaboratively in the following three projects:
To develop a new health screening center at Bach Mai Hospital in Hanoi
To jointly conduct a feasibility study in view of setting up a health screening facility at Bach Mai Hospital 2 in Ha Nam Province
To establish a health screening network in the northern part of Vietnam
 The project is currently underway with our involvement in developing the business scheme, drawing the facility criteria, planning operational design and so on. This new facility will operate incorporating with efficient Japanese style health screening programs. We hope this project helps people of Vietnam live longer and healthier.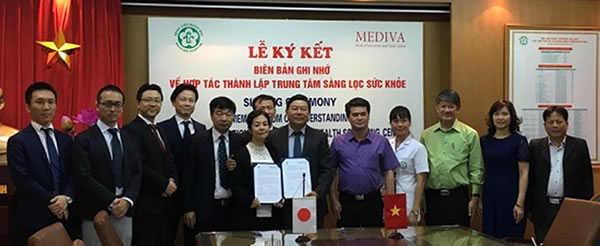 An Elderly Day Centre: a Franchising Project in China
Period
2016-
Project
The project supports our partner to establish and operate elderly day centres specialised in functional exercise and training

Trademark licensing
Set-up support
Operation support

Partners
A Chinese reginal development company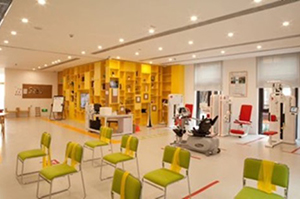 Mediva has been partnering with a local Chinese regional development company in Tianjin and supporting them to set up and run an elderly day centre, "Posi-Age"(which means positive-aging), specialised in functional exercise and training, based on a successful model in Japan. The service is provided for the elderly who are frail, who require continuous rehabilitation for their conditions, such as post-stroke, post- fracture and orthopaedic surgery, OA and Parkinson's disease, or who have dementia.
 Since it opened in November 2017, the service has been provided by local staff and has shown a number of cases where the elderly's physical functions have improved.
 As China moves rapidly towards the ageing society, Mediva aims to contribute to China and its people through raising awareness of care philosophy and practice of supporting self-reliance in daily life, helping the elderly in China to improve health and to empower independence, and developing an integrated care system in the community.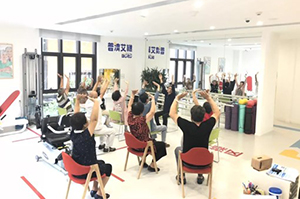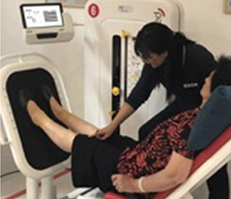 Mediva's Own Clinic in Binh Duong New City
| | |
| --- | --- |
| Period | 2017- |
| Project | Establish a "Japanese-style" clinic and provide medical services |
| Partners | Becamex Tokyu Co., Ltd. |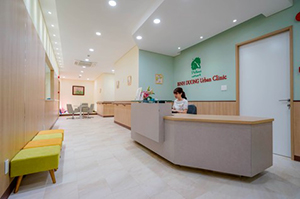 This project started when Mediva was approached by Becamex Tokyu co., Ltd. Becamex Tokyu is a joint venture between Becamex IDC Corporation and Tokyu Corporation and has been promoting "Japanese-style" urban development in Binh Duong New City, Vietnam.
 In September 2018, Mediva established Mediva Vietnam Ltd., a local subsidiary. In February 2019, Mediva opened a Japanese internal medicine clinic, "Binh Duong Urban Clinic". The clinic has been attended not only by Japanese expats, but also by people from various countries.
 We continue to provide services that pay detailed attention to our patients and their care, one of the features of "Japanese-style" healthcare. In addition, we are planning to expand our services step by step according to the development of Binh Duong New City. We always strive to provide innovative healthcare services that meet our patients' needs.
Our step by step approach
Step1. Set up and run a "Japanese-style" clinic
Step2. Set up a health check-up center
Step3. Promote a regional integrated healthcare system